Good things take time. People say this because it's true. For generations it has been our passion and pleasure to put together a collection of the best flooring the world has to offer. Our search has taken us across the globe but it's also been a journey of discovery and learning, finding out what makes the best flooring solution for where and why. We're very proud to be able to offer over a century's worth of experience and knowledge gained from watching and being part of the evolution of flooring.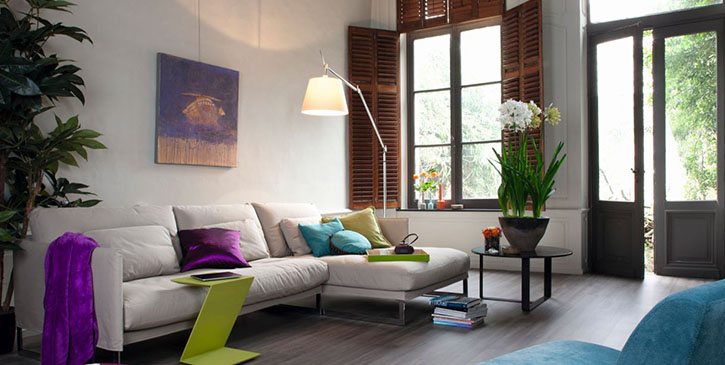 Our history
Robert Malcolm is quite possibly New Zealand's longest trading flooring company.
In 1884, entrepreneur Robert Malcolm set up an importing company. Originally a merchant bringing in carpets, linoleum, gentlemen's suit and shirt fabric, buttons, lingerie, gloves, Irish linen table clothes, tea towels, sheets and pillow cases, curtain and upholstery fabrics from the finest manufacturing houses of Europe, and handmade rugs from India and Turkey, Robert Malcolm has continued to trade uninterrupted for over 130 years and is still in the family.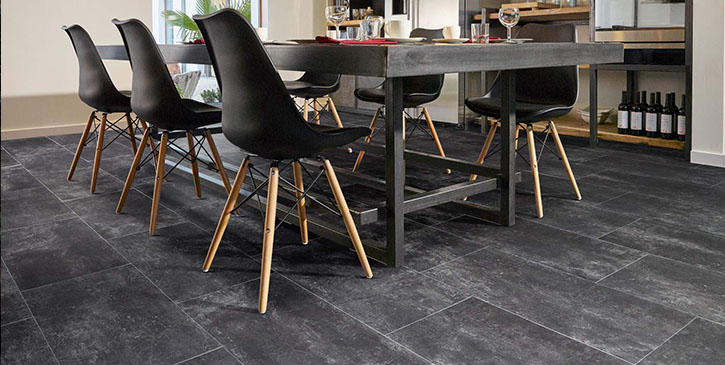 Our products
We've spent time cultivating strong relationships with our international partners and suppliers to ensure we stay at the forefront of design and innovation offerings. These valuable relationships are also what allows us to be competitive on price.
With so many colours, designs and textures to choose from in our wide collection, there's sure to be a flooring solution that meets your needs now and well into the future.